Story time,,, ready?? Once upon a time there was this kid named Roger who grew up with this kid named Chris in Yucaipa. At that same time there was this this girl named Lyndzee who grew up with a girl named Jenn in Corona/Norco. They grew into young adults and Roger and Lyndzee met and got married. 2 years later Chris and Jenn met and got married, with absolutely no help from Roger and Lyndzee. And now they are still great friends with all the love and funness that friends could have.
Great story huh?
Jenn is my #1 fan, and I am so grateful for her friendship. She was the one who helped inspire and push me forward on starting a photog business. She would always go out with me and take pictures no matter what the day, weather, or the time and tell me how awesome everything looked even though I KNOW it didn't, haha. She even got me my first 'official' clients. I owe so much to her and haven't taken the time to actually sit down and let her know.

Jenn, thank you for all that you have done for me. Thank you for always supporting me and being there when I need you. Your friendship means the world to me. You are not only my friend, but my sister as well. My family and I cherish you with all our hearts. I am so grateful to have a friend like you that I can grow old with, laugh with, and cry with. I love you!!!
-Oh yeah,, you too Chris, haha.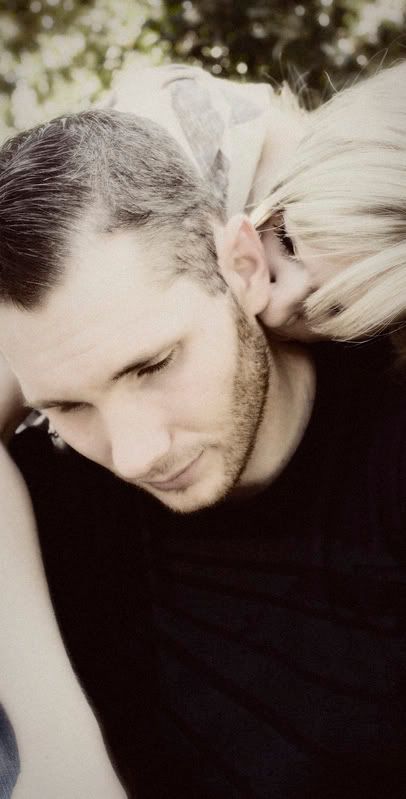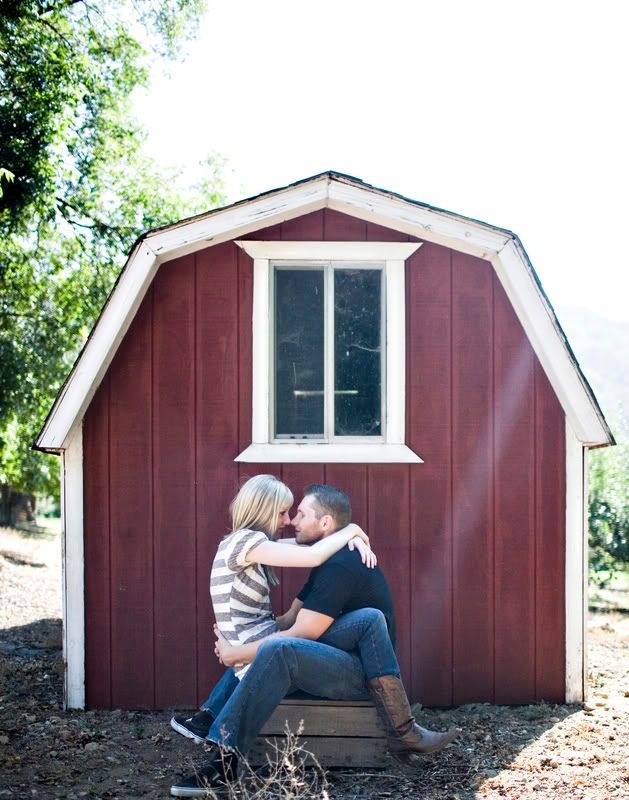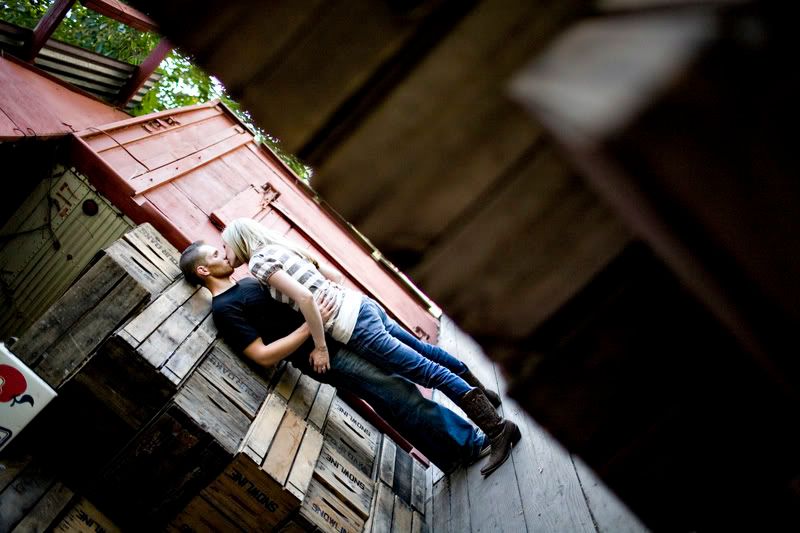 Are you ready for my favorite???...................PichoW!!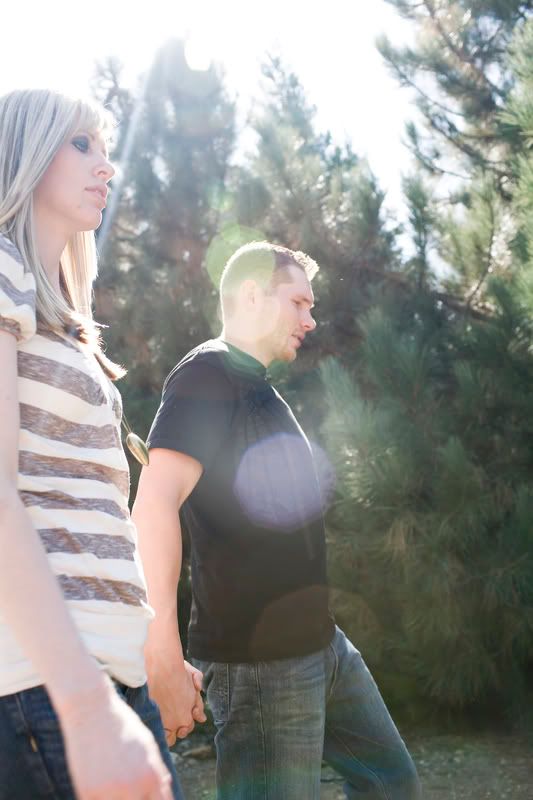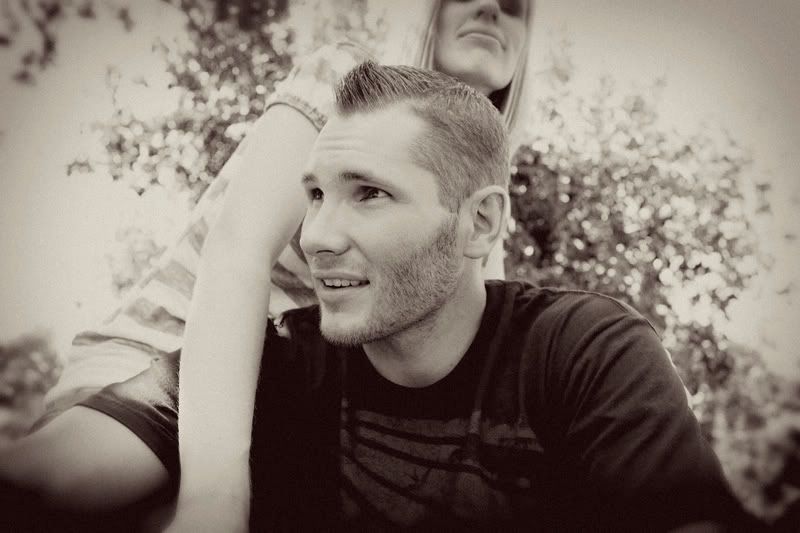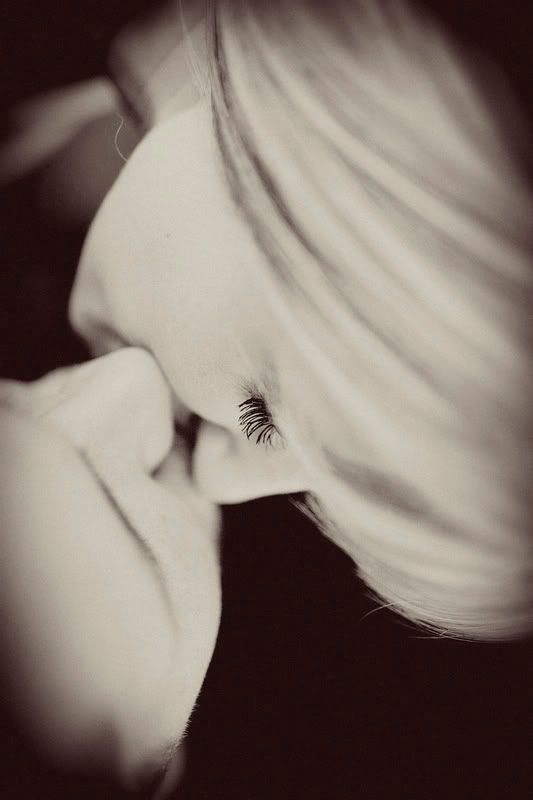 And of course we can't end the session without the dance/jump shots.


It was a good attempt Jenn, haha.