Holy huge amount of pictures,,, I know,, sorry. I have a hard time choosing my favorites, so why don't you choose for me. Chris and Xothcil got married at the Greek Orthodox church in San Bernardino and of course looked AMAZING. We had just as much fun with them on their wedding day than we did with their engagements. What a wonderful couple,, we wish them the best of LOVE!!! Congrats you guys!!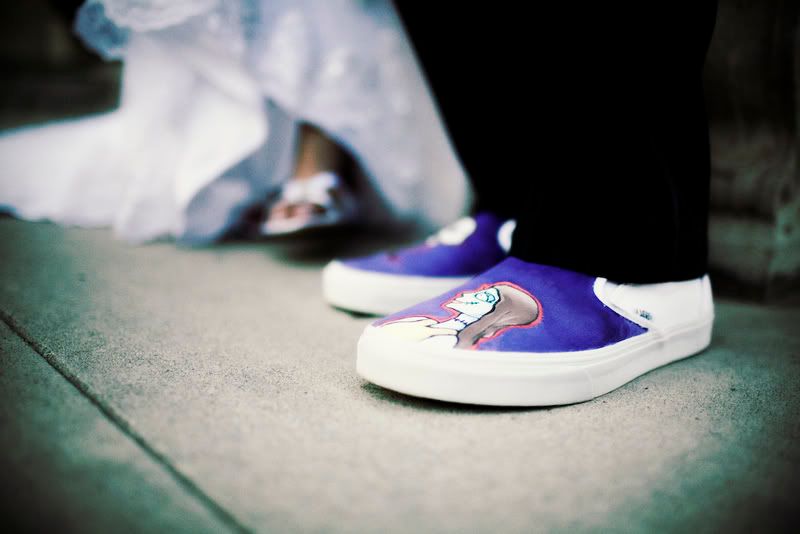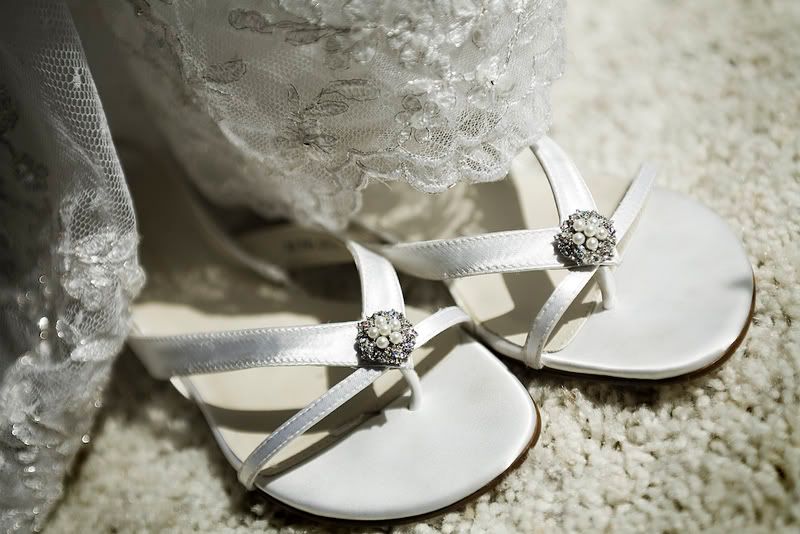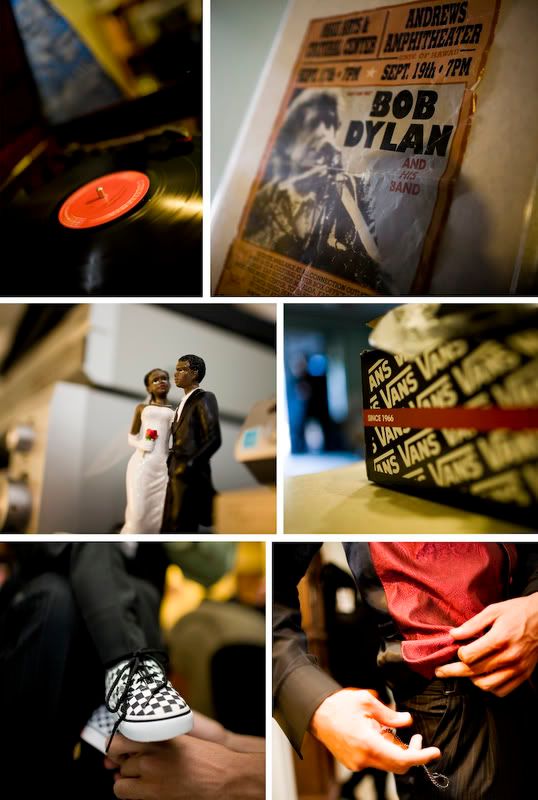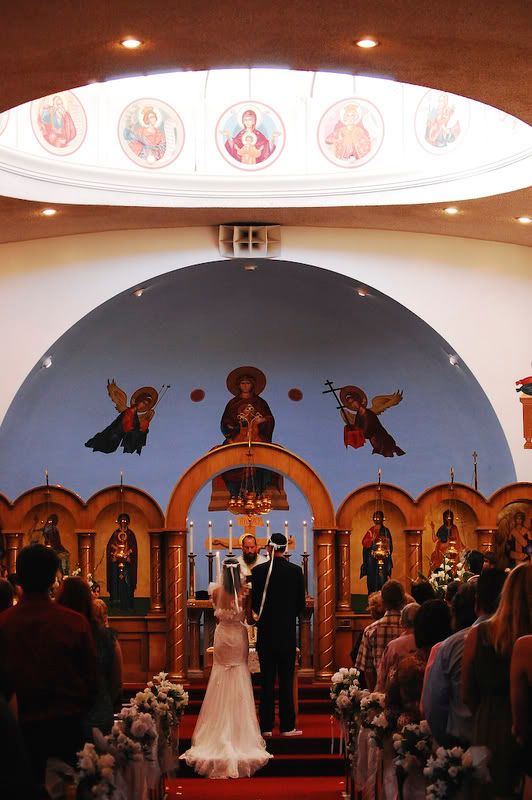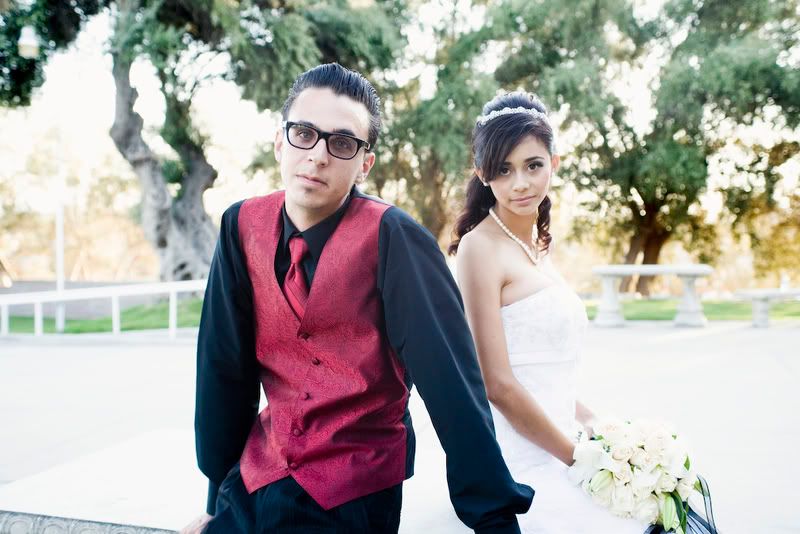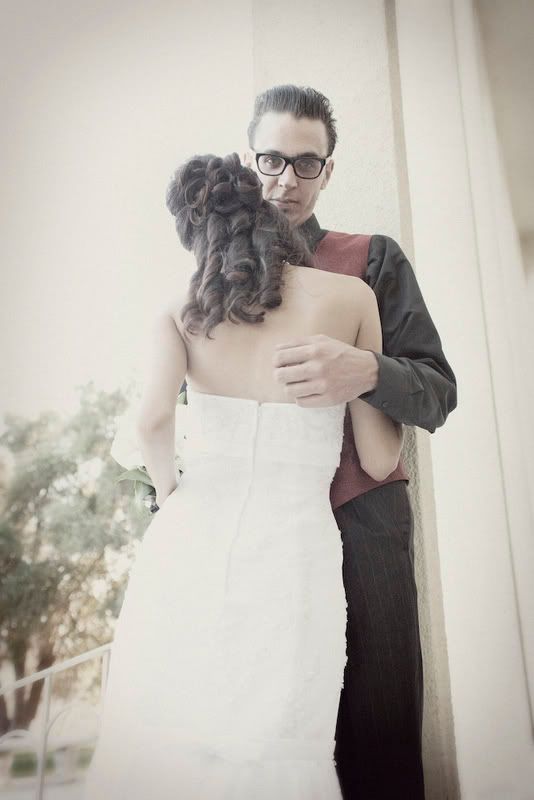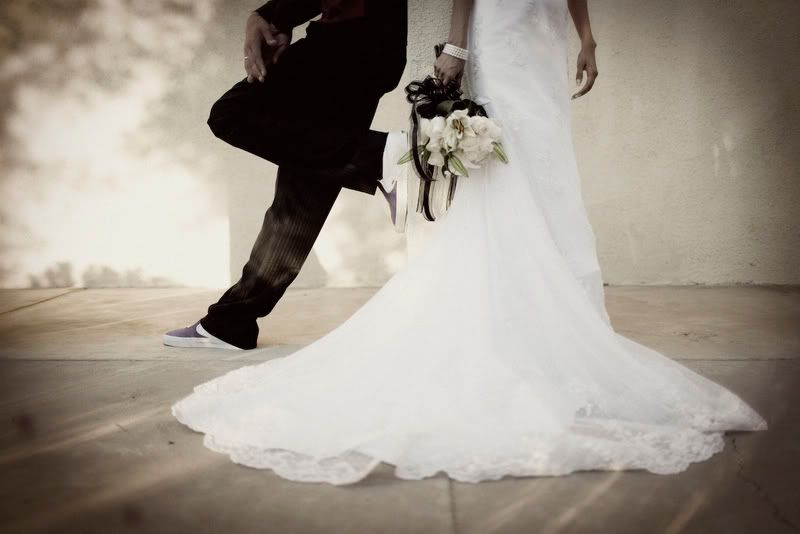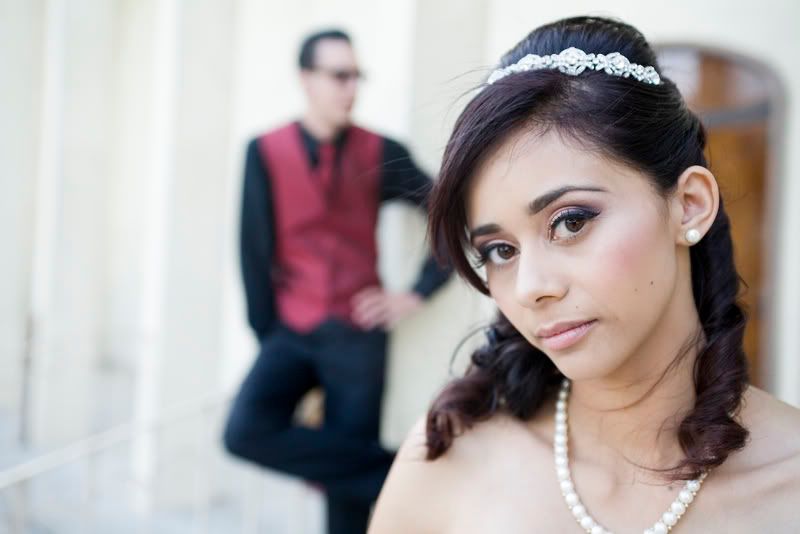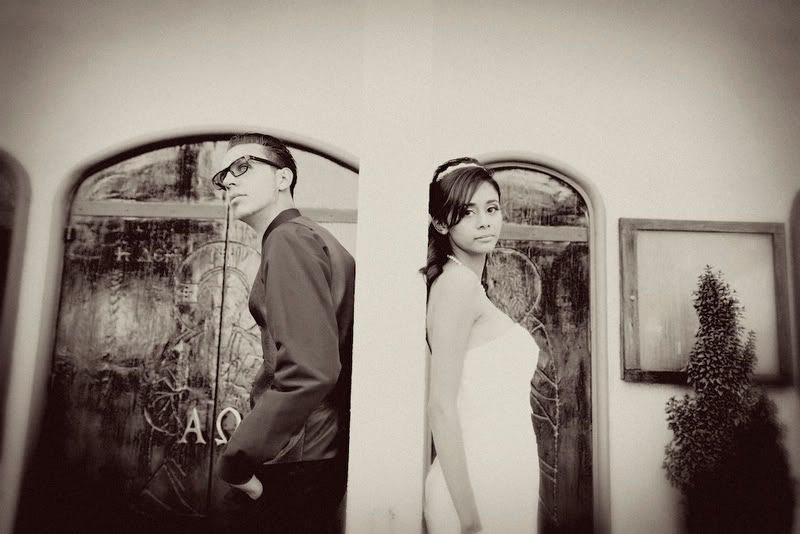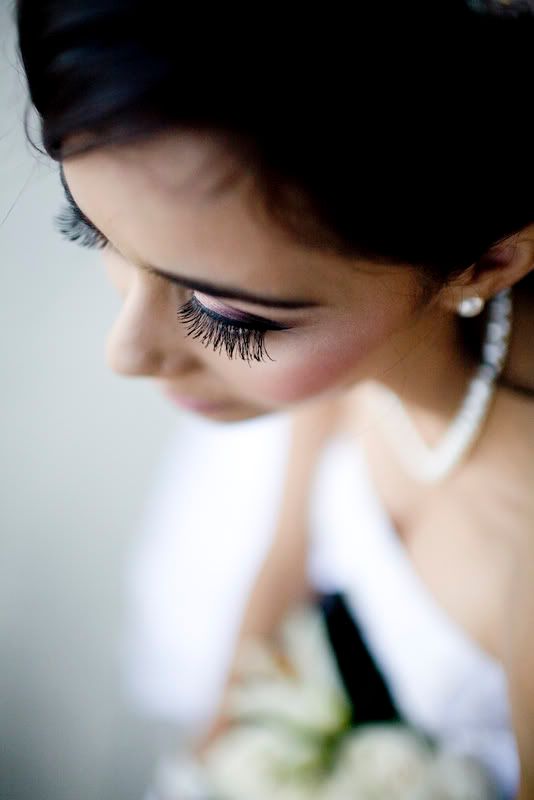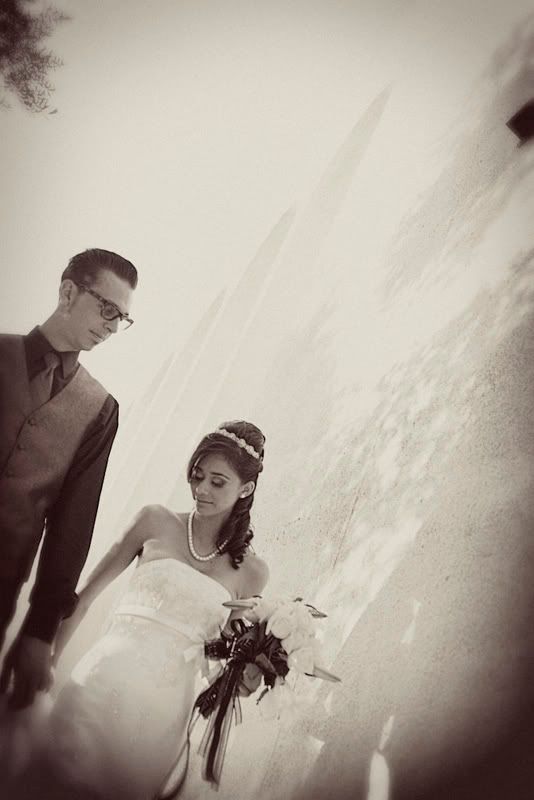 Time fo some dance FEEVAH!!!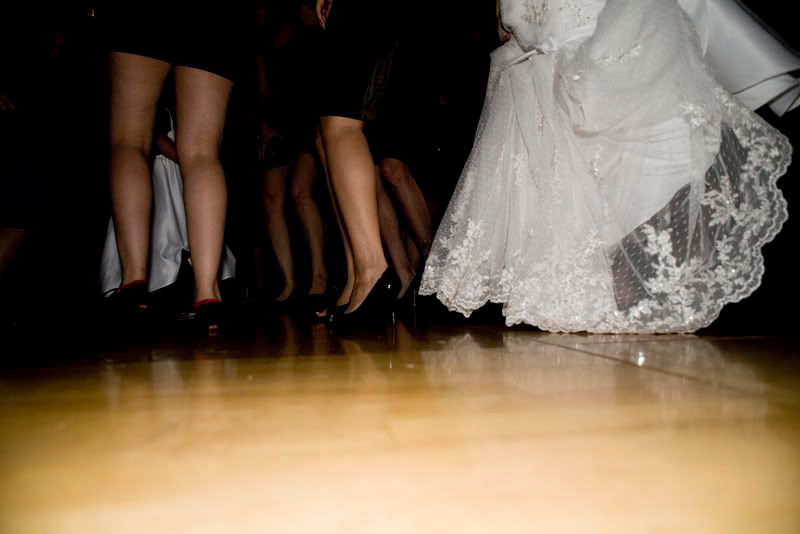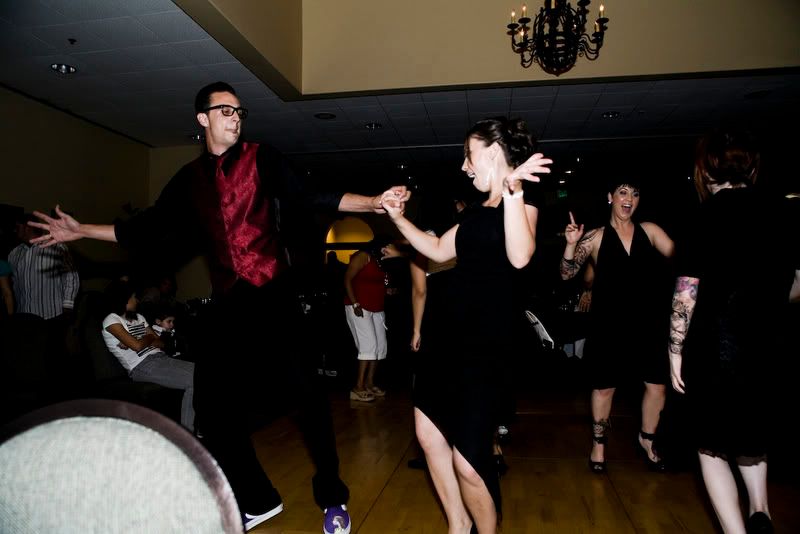 Here are some of the coolest people that were there!! Booyeah!!!